Meet Zunga!
The dog, the beer and the bus. Zunga is a legend – he has a Powell River name which means rope swing. Townsite Brewing has a beer called Zunga and the City of Powell River has a bus they call the Zunga bus.
Watermark's Westcoast Zunga is co-owned by Isabelle Southcott (me) and Jane Wright of Watermark Kennels in Surrey, BC. Zunga is still young so many of his photos show him through puppyhood.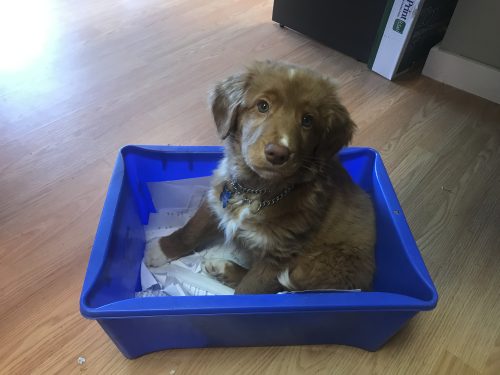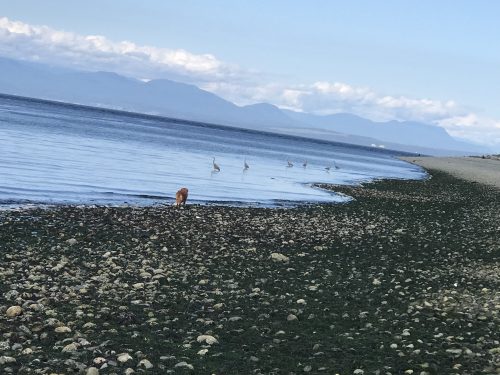 Tolling at Little River, BC (the other Little River!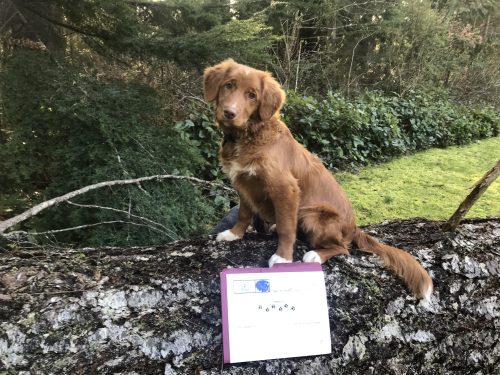 Zunga graduates from puppy school.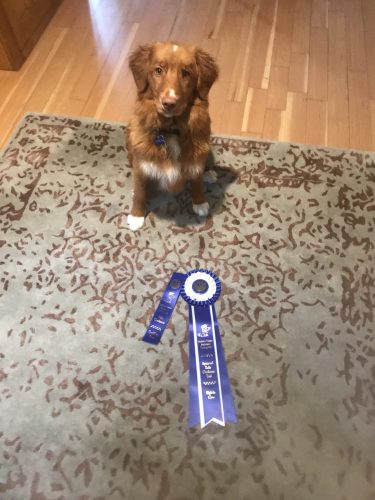 Zunga won his very first novice Rally Obedience class at Forbidden Plateau Show in June of 2022 with a score of 94!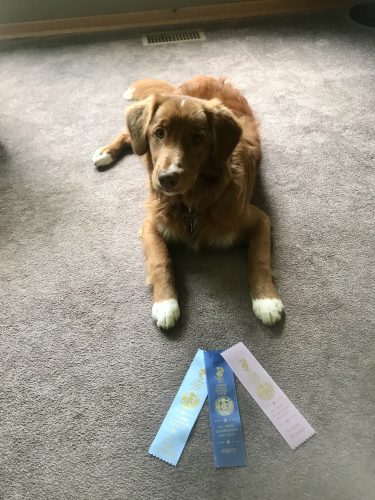 Zunga won his first juvenile puppy class at the Comox Valley Show in June of 2022. Still working on how to stack nicely!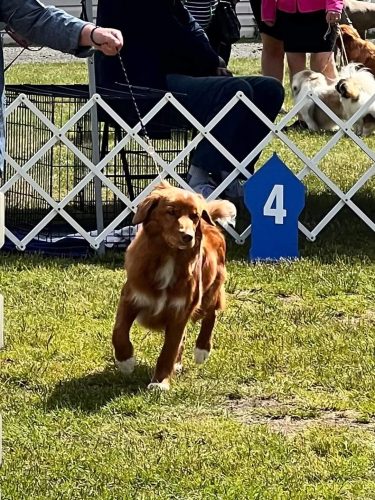 Zunga at his first show!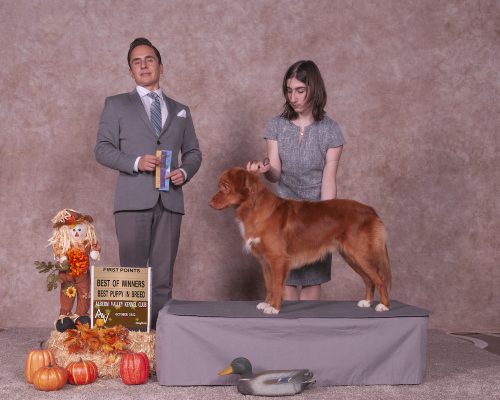 Zunga and Miss P at the Port Alberni Show in October 2022. Best of Winners and Best Puppy.